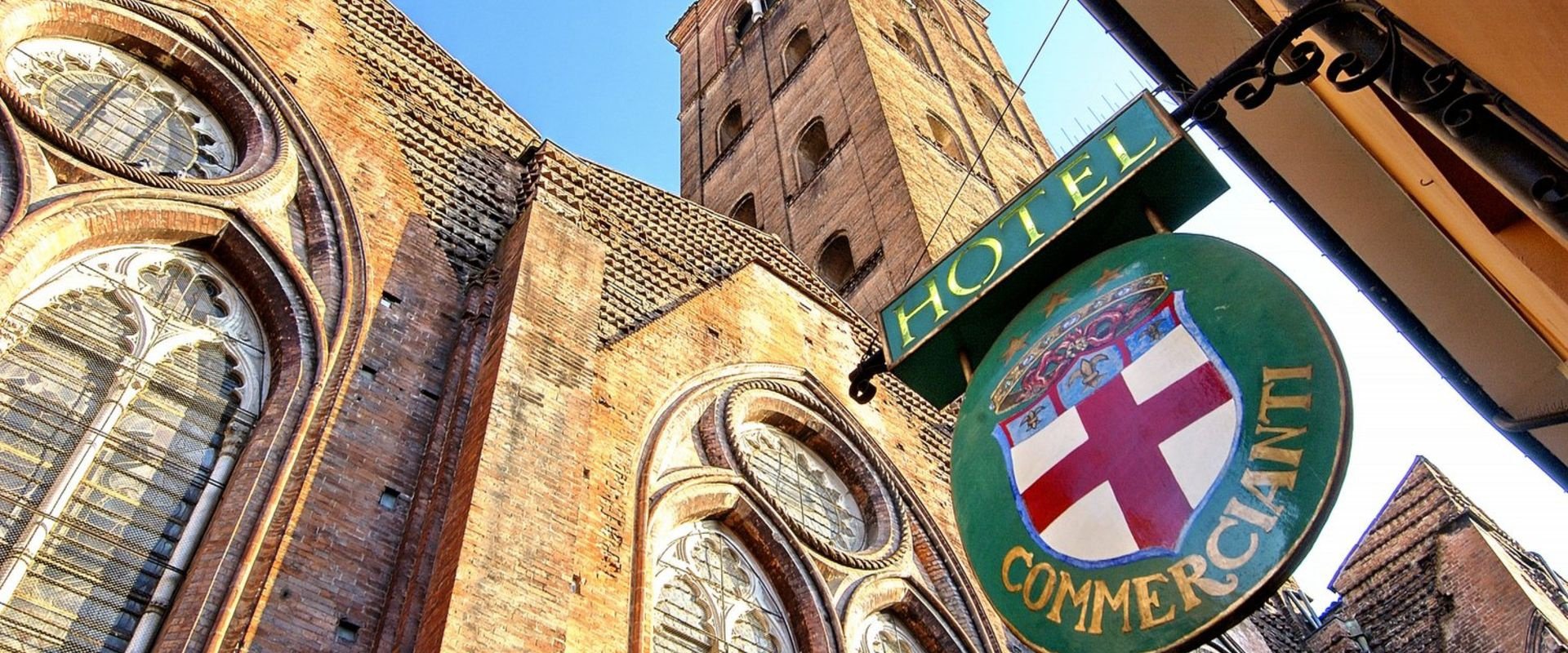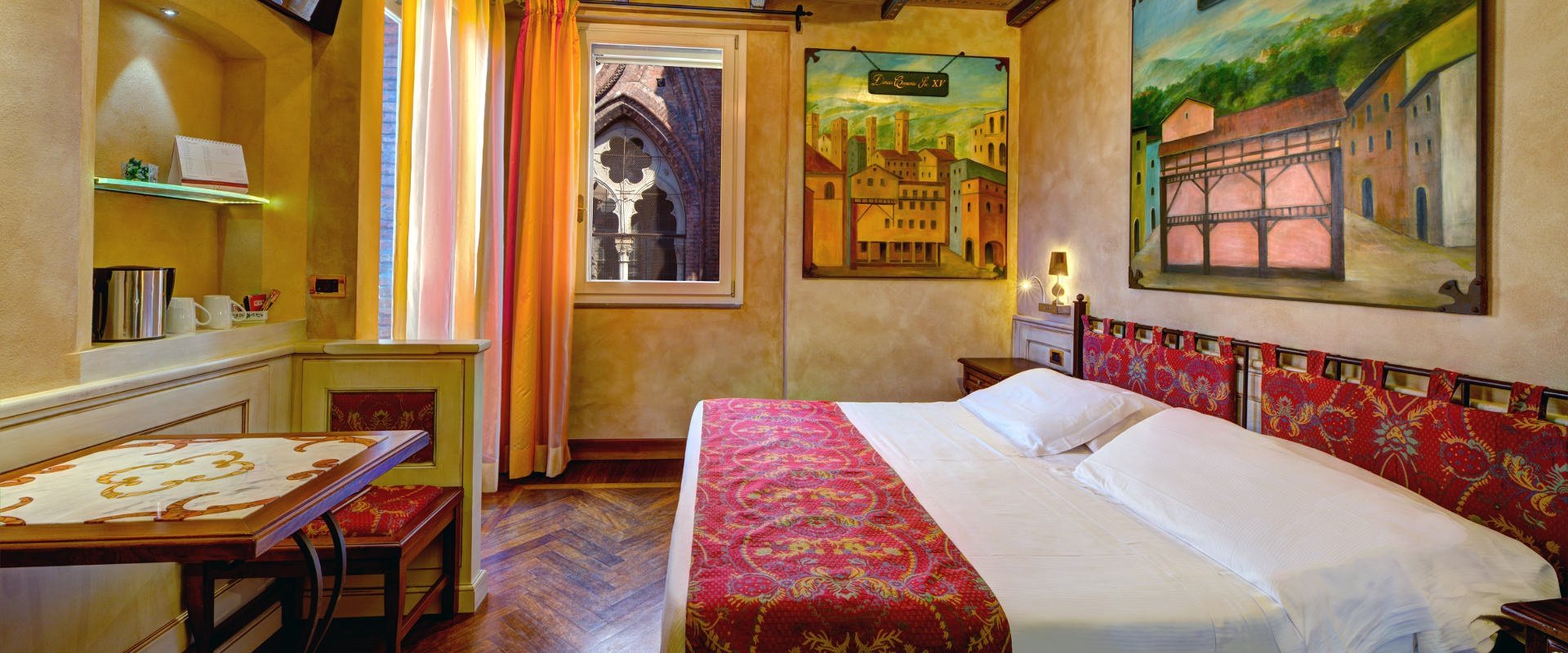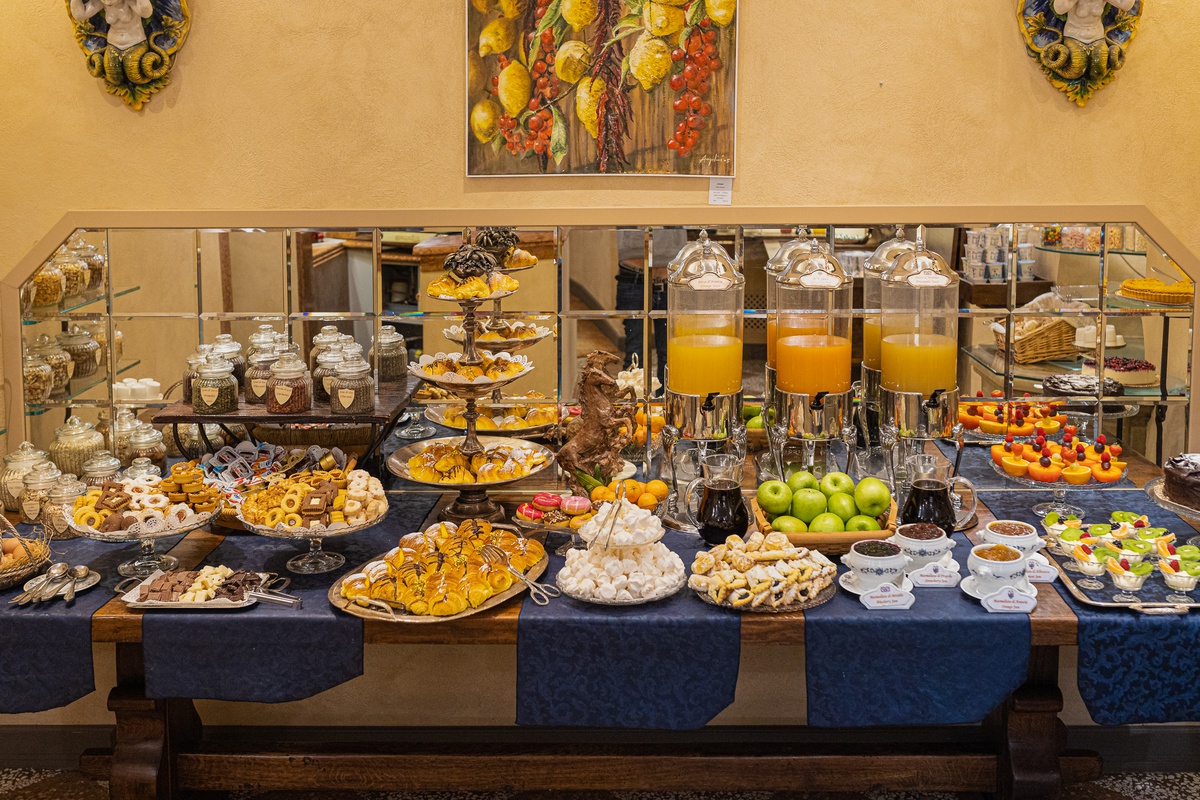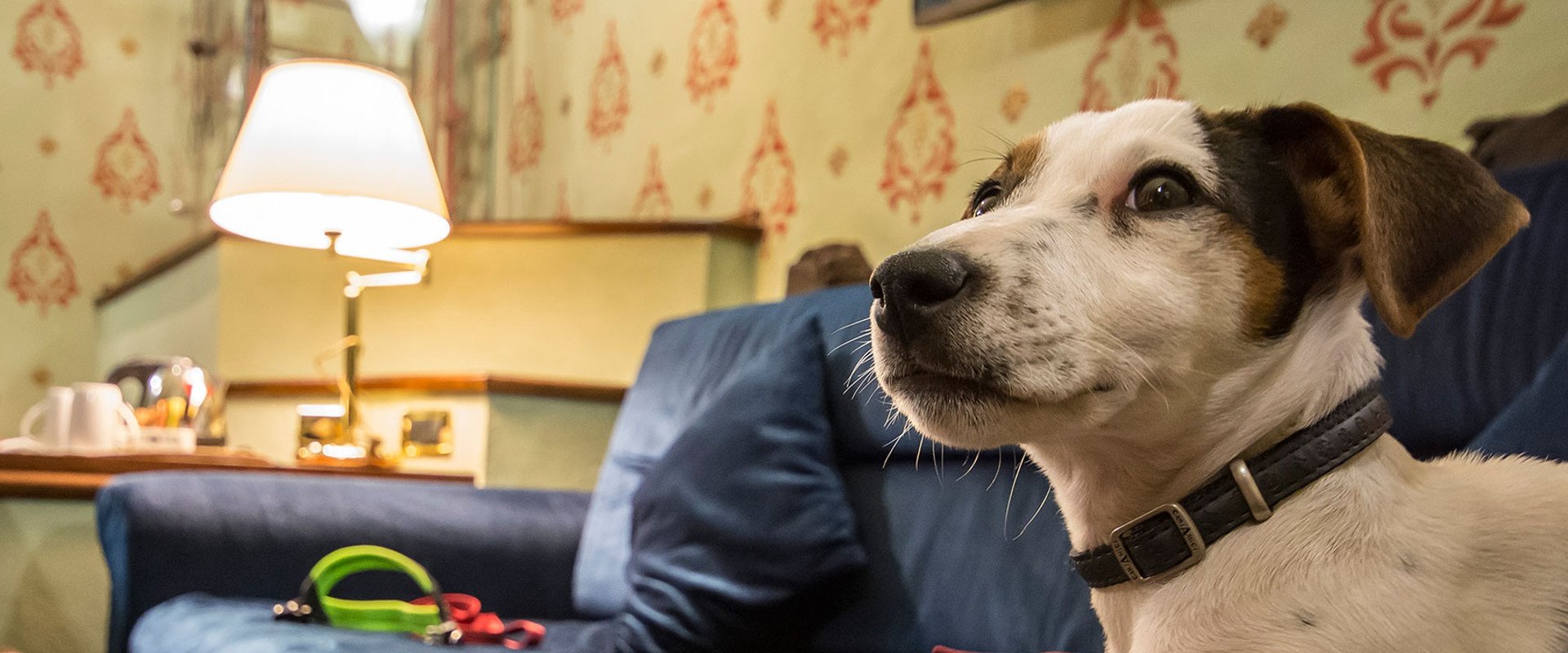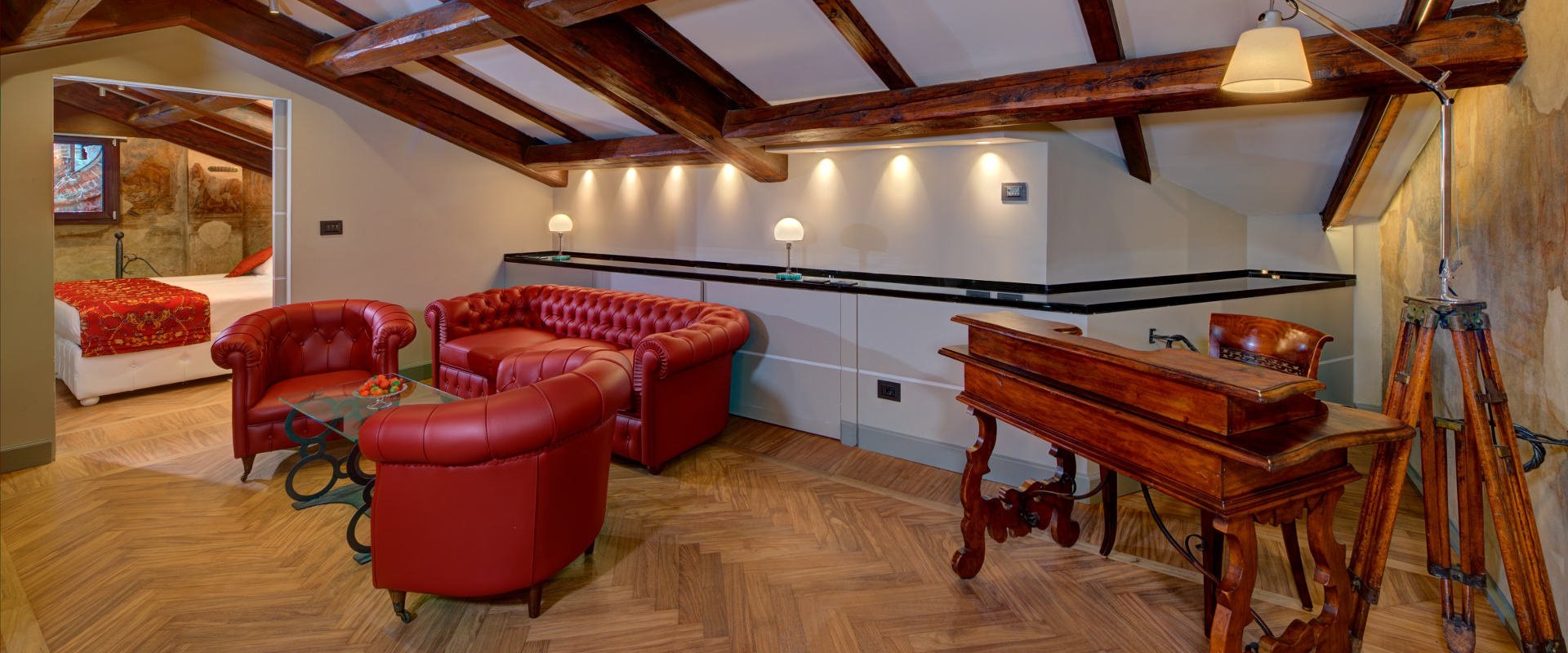 Welcome to Art Hotel Commercianti
Hotel in Bologna
If you are looking for an accommodation in the centre of Bologna the Art Hotel Commercianti is the ideal solution: a boutique hotel located in the heart of the medieval centre, in the historical building that housed the Bologna Municipality of the XII century. The Art Hotel Commercianti has recently gone through a refurbishing process which has kept all the distinctive features of the original building: its vaulted ceilings, its wooden beams, the elegant balconies looking out over the Gothic stained glass-windows of the impressive Basilica di San Petronio.

This 4-star hotel located in a quiet pedestrian area, provides a private parking in the center of Bologna next to the Basilica of San Petronio in Piazza Maggiore. The parking is easily accessible and reserved to the hotel clients. The hotel boasts an insuperable location lying within walking distance to the main tourist attractions of the city: Archiginnasio, Palazzo del Podestà, Fontana del Nettuno, the Two Towers and also to the most renowned shopping streets of Bologna and the best restaurants.

Our charme hotel, adjoining Piazza Maggiore, offers a personalised attention, hospitality and high quality service which have gained it the prestigious certificate "Stanze Italiane". Make a reservation on the official website of the Art Hotel Commercianti and enjoy a unique and luxury experience at the heart of our wonderful city.
BG_TITLE_ROOMS_ARIES
Discover our rooms
IN THE HEARTH OF BOLOGNA
The rooms and suites of the Art Hotel Commercianti are elegant and luxury accommodations which keep the distinctive elements of the original medieval building of the XII century, in an elegant ambiance enhanced by the timbered wooden structures and the stunning views to the Gothic stained glass-windows of the Basilica di San Petronio.
See more rooms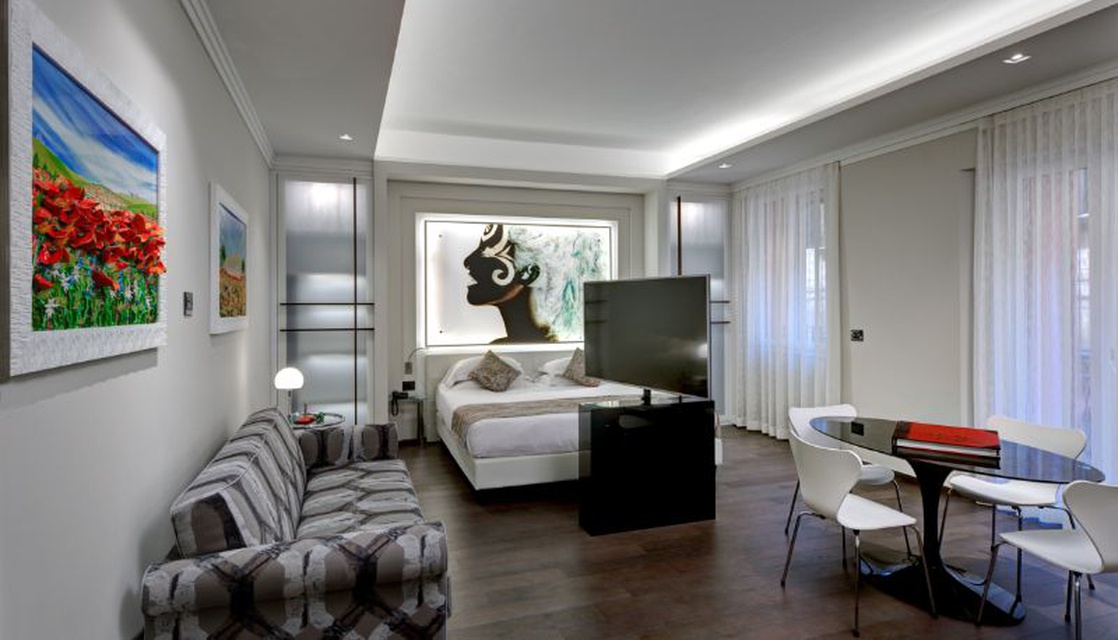 Luxury Apartments
None
Luxury Apartments are three magnificent apartments of modern design that offer the opportunity to stay a few steps from Piazza Maggiore and the main monuments of the city.
See more
How to reach
Bologna Art Hotel Commercianti
The Art Hotel Commercianti, our 4-star boutique historic hotel in the centre of Bologna, has an unbeatable location in the shadow of the Basilica di San Petronio, on Piazza Maggiore.
AirplaneTrainCarBus
Instructions how to reach Art Hotel Commercianti
trad_highlights_title
trad_highlights_subtitle
trad_highlights_description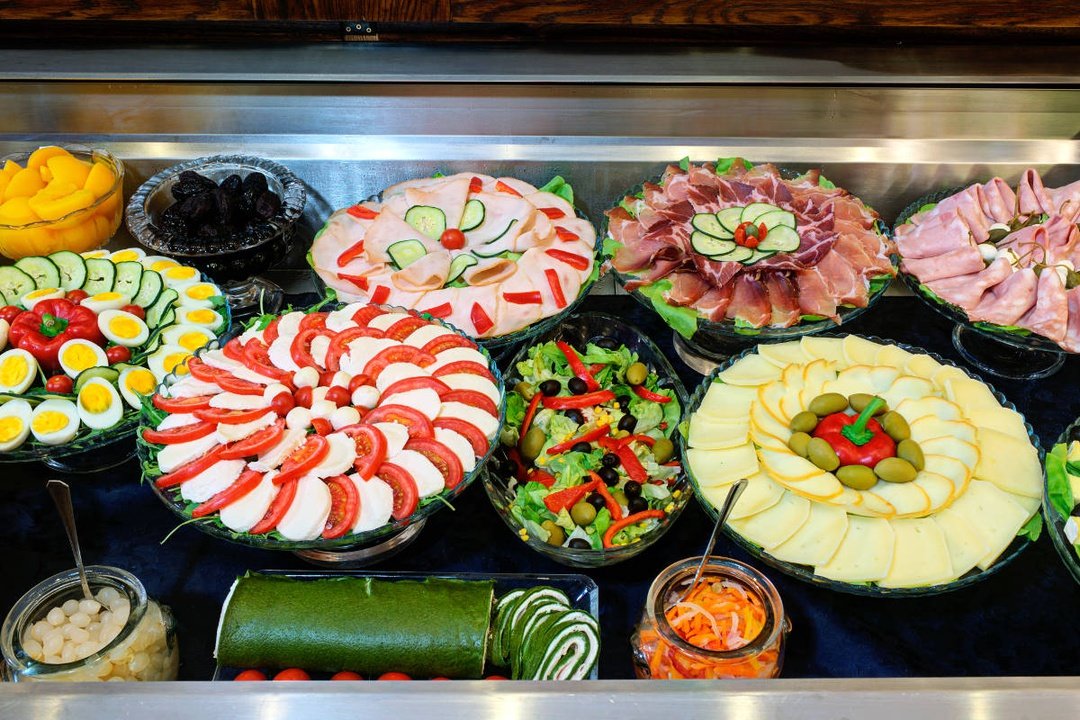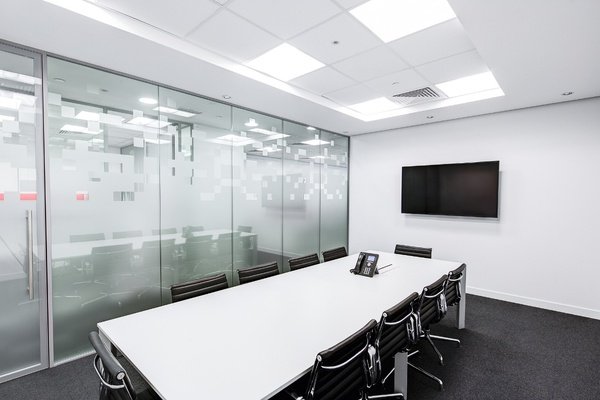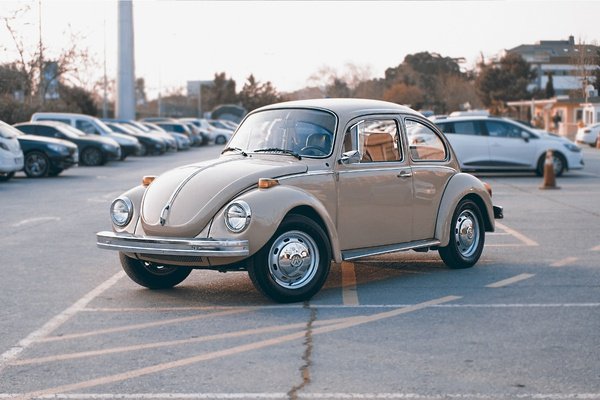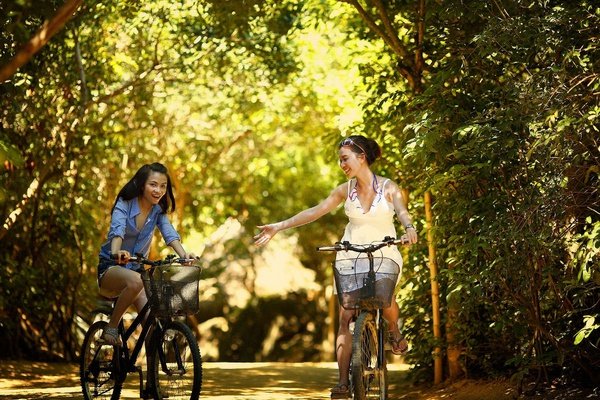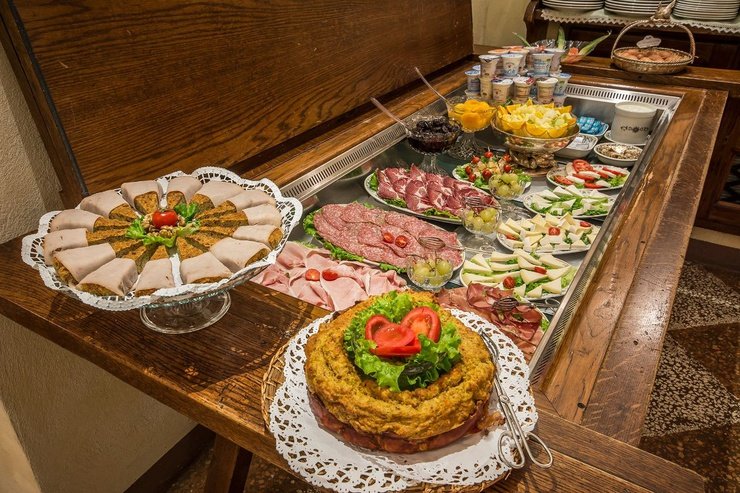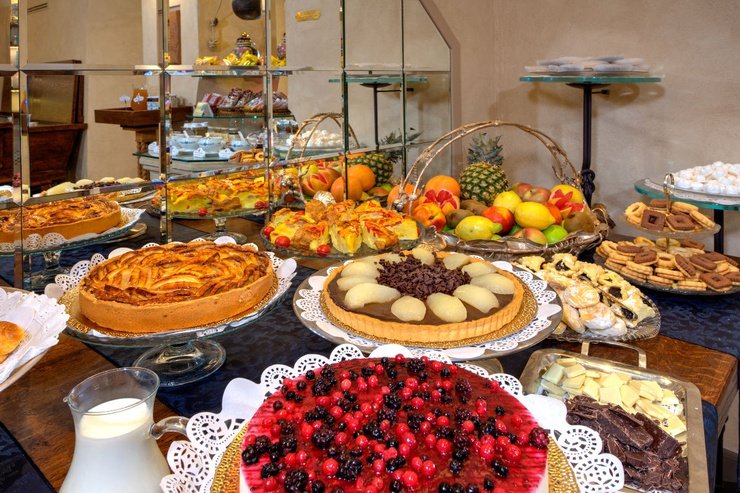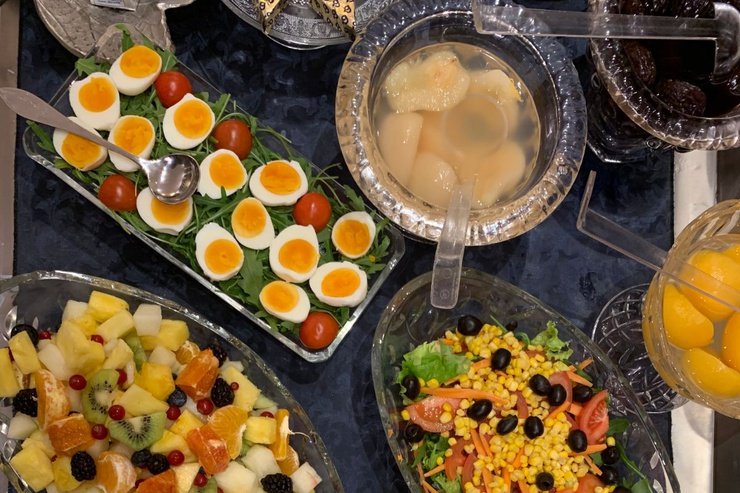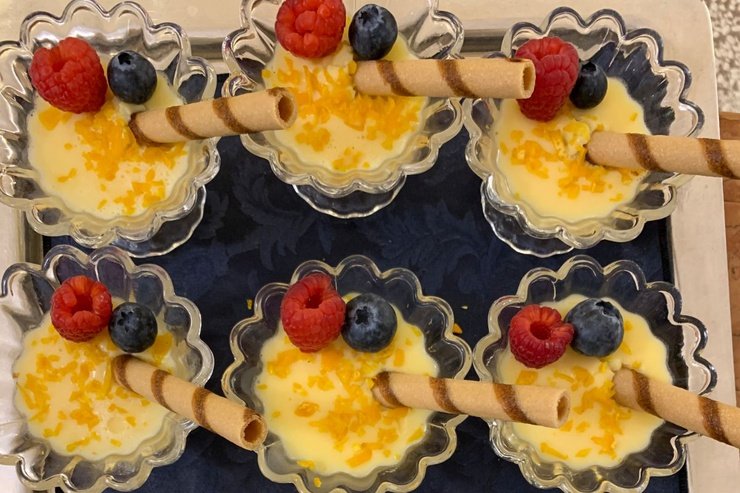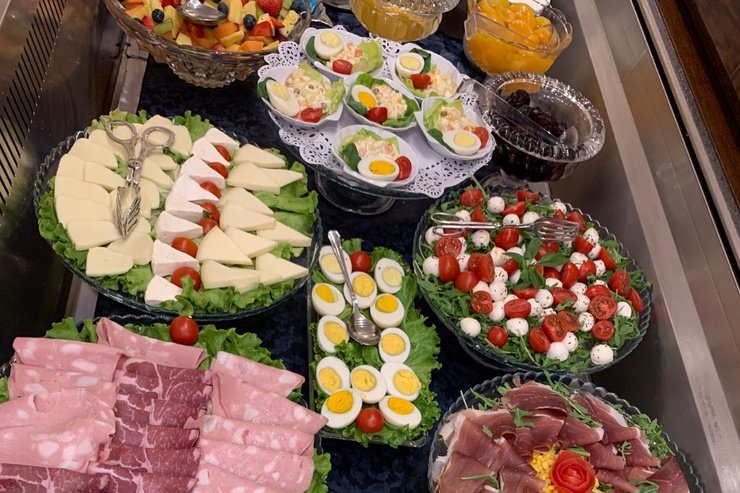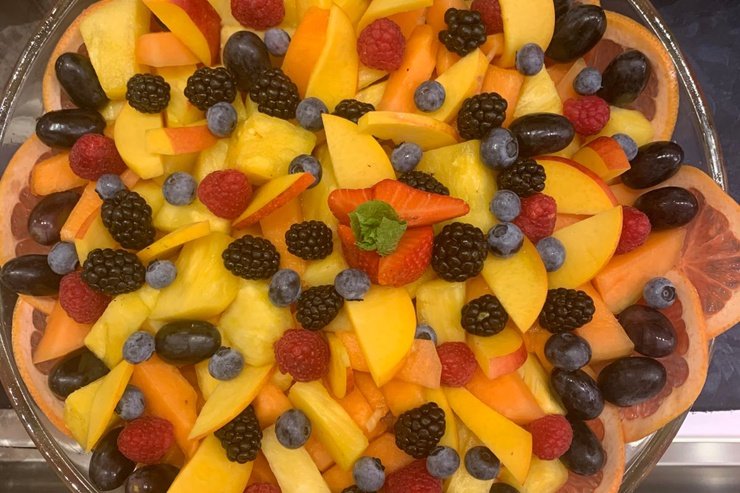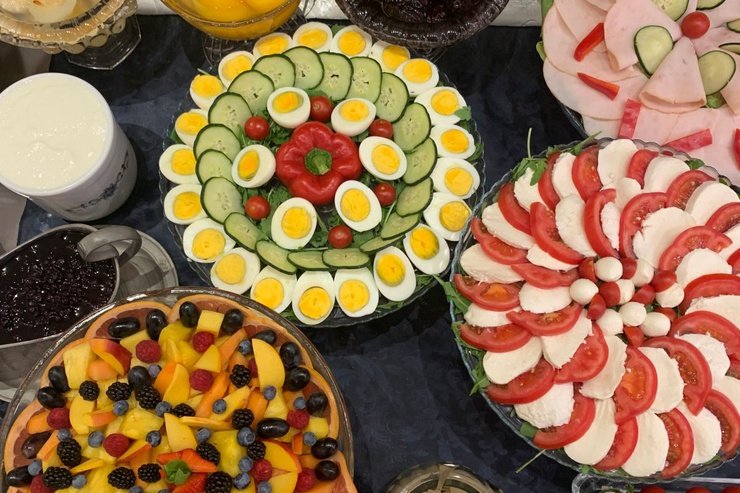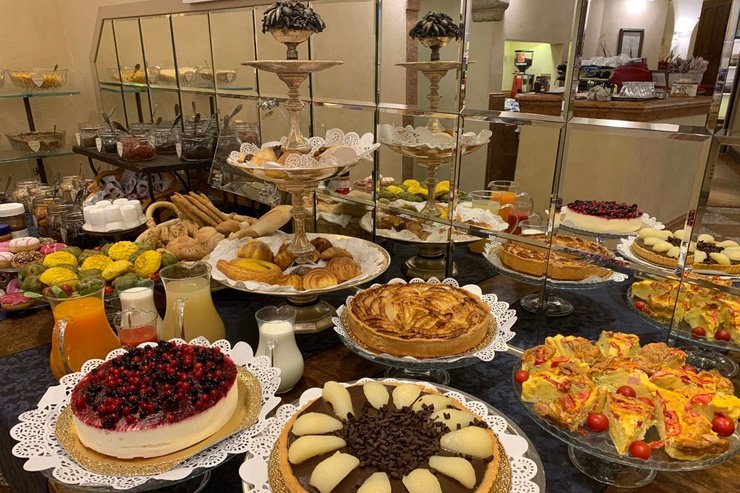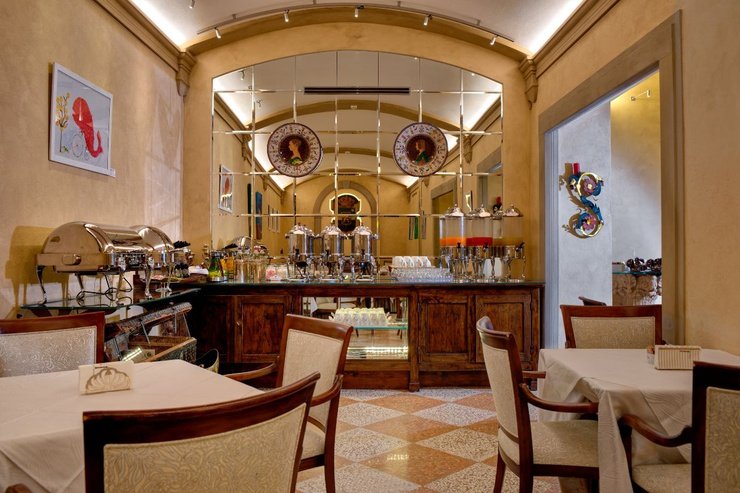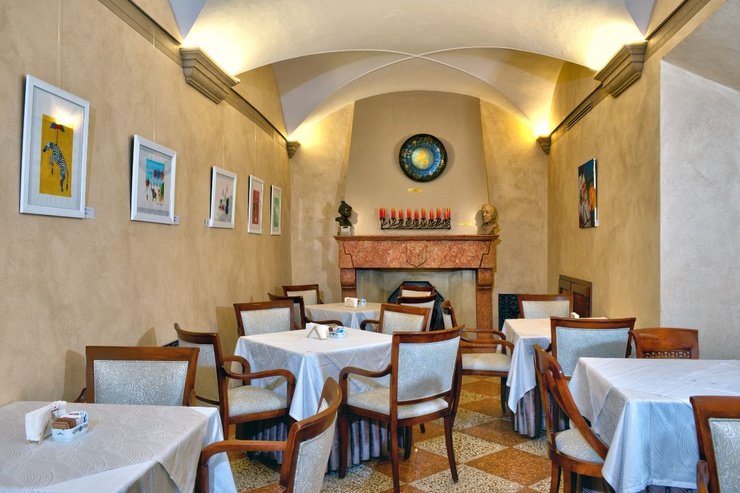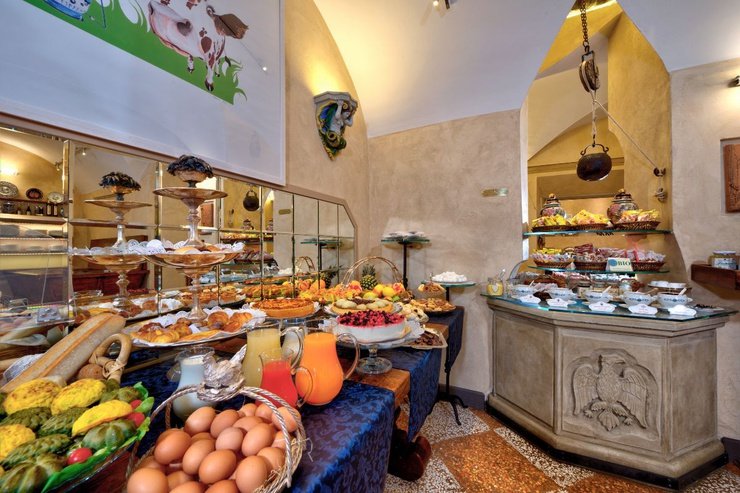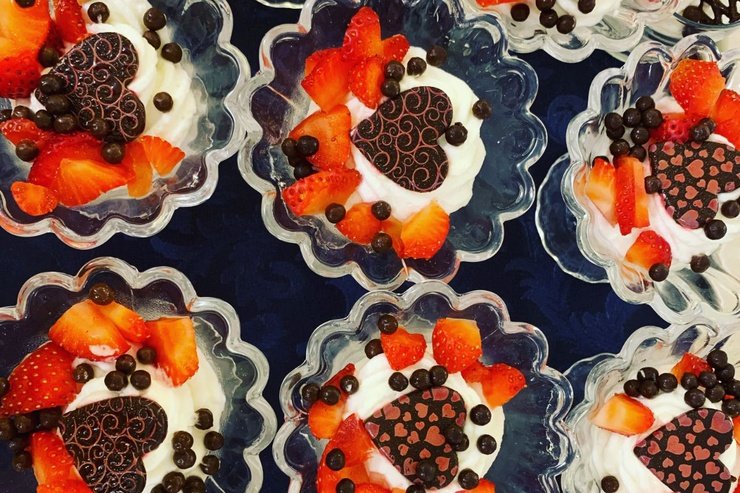 OUR RICH BUFFET BREAKFAST
START YOUR DAY IN FULL SHAPE WITH OUR RICH AND DELICIOUS BUFFET BREAKFAST!

Every morning from 7.00 to 11.00 AM you can find a wide variety of tasty bakery products and fresh handcrafted pastries: you can enjoy cakes, croissants and delicious pastries prepared daily, as well as puddings, cream, chocolate, hazelnut, pistachio filled croissants and chocolate, pineapple, walnut and apple ...
See more
Take advantage of our offers
Direct book with us
icons__text-title
icons__text-subtitle
Pets
allowed
Location in
The city center
Gluten
Free
Family
Rooms